The side shift is the most common attachment installed in forklifts.
It allows the goods on the fork to move around the lateral side of 100mm or 150mm, facilitating the insertion and stacking of goods, greatly improving the flexibility and handling efficiency of forklifts.
It is suitable for forklift handling and stacking of various working occasions.
Details about Side Shifter
The Side shifter has a very stable structural design and long life hence it meet the high intensity continues operation of users. 

Installation of the side shifter is also very easy to instore, it can directly be hung on the fork frame of the forklift. 

In addition, the sliding bearing of the side shifter has a wear-resistant copper alloy thus has a very smooth movements.
Techical specifications. customized service available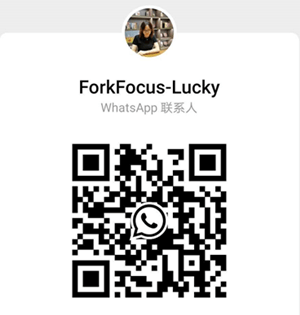 Quick connection with our forklift expert:

Scan above QR code by whatsapp,

or add whatsapp NO. : +8613867191752

Share Side Shifter with your clients
more Than 100 Product For Your Choice. There Could Be One Of Your Forklift Solution.