The electric tow tractor is driven by motor, which is used for the transportation of a large number of goods inside and outside the workshop, the handling of assembly line materials, and the handling of materials in large factories. Tow tractors are needed to solve the efficient transportation of materials in different sections.
| | |
| --- | --- |
| Model | FEPQ20, FEPQ30, FEPQ40, FEPQ60 |
| Traction weight/kg | 2000, 3000, 4000, 6000 |
| Delivery time | 40 days. |
Details about Tow Tractor 2.0-6.0T
Quality controlloer like Curtis, with multiple protection system.
Electric Steering, provides with a comfort driving experience.
AC system, large torque, great gradeability, keeps a smooth driving even in uneven road or slope.
Big solid tires equiped.
Emergency botton. further gurantee a safe operation.
Benefit:
Faster delivery : 40 days.
Spare parts supply within one week at latest.
After sales service 24hours on line.
Technical support or consultation in english, 0 communication obstacle.
Designed to western high quality standards
Assembled with high quality Japanese or western parts
Following European ergonomic insights
Specifications for FORK FOCUS Tow tractor:
How much weight can a tractor tow?
A tractor is a versatile tool used to pull heavy objects and other variety of items. This equipment is very popular in agriculture, automotive and other industries that require moving and transporting heavy and bulky loads.
So what exactly is the towing capacity of a tractor?
The towing capacity of a tractor differs due to factors like the model and build. It is best to check the manual of the tow tractor to know the maximum towing capacity of the truck. In general, a small tractor can tow approximately 2,300 to 2,500 lbs. For the more heavy-duty ones, they can tow heavier items.
But keep in mind that there are also factors that affect the towing capacity of your tractor.
Take into consideration the site. The weight capacity of the tractor is normally measured against even, solid ground. Definitely, there will be changes if the ground is uneven, uphill, or soft.
Attachments on the tractor can also affect the weight capacity.

Towing item that is uneven in terms of weight can also affect the limit of the towing capacity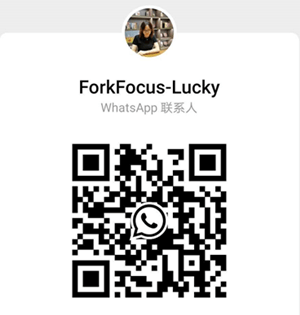 Quick connection with our forklift expert:

Scan above QR code by whatsapp,

or add whatsapp NO. : +8613867191752

Share Tow Tractor 2.0-6.0T with your clients